OUR VISION & STRATEGY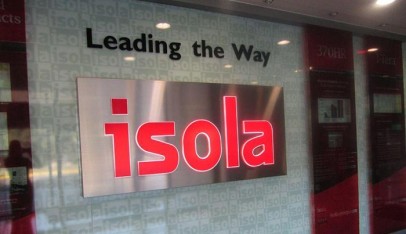 Our vision for success as a company is to be the recognized industry leader in PCB materials.
Our competitive advantage is that we are the only laminate partner that has worldwide research and development, manufacturing, and technical support. We will be the trusted first-choice supplier, enabling innovation and cost competitiveness.
Isola will meet the commitments we make to our customers to get them the new products they need. When our customers transfer their manufacturing to Asia, we will work with them to help drive down cost to meet their margins.
Most importantly, achieving our vision will be driven by inspired employees and a quality culture.