SERVICES & SUPPORT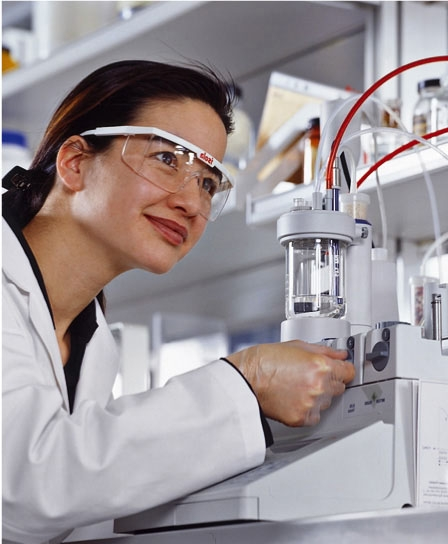 Isola is the only laminate partner that has worldwide R&D, manufacturing, and technical support.
As a trusted first-choice supplier, we enable innovation and cost competitiveness through our partnership model with its customers around the globe is founded on our high standard and diverse offerings of services and support that meet the need at every aspect of the design, manufacturing, production and delivery phases of each relationship. That can mean providing support to fabricators to ensure optimum product understanding and end-point assembly. In addition, Isola can assist with conversion services for new and existing customers that are transitioning from a competitive material to an Isola laminate.
Every OEM and PCB fabricator that Isola partners with has precise needs dictated by sector, industry and individual needs, so our design services enable us to support our customers in meeting those specifications for their laminate solutions. Isola's interconnected team of experts works to ensure a trouble-free experience for our customers so that design, production delivery, and invoicing among other aspects are coordinated to reduce time to market delivery and cost while increasing product quality and precision.