SERVICES & SUPPORT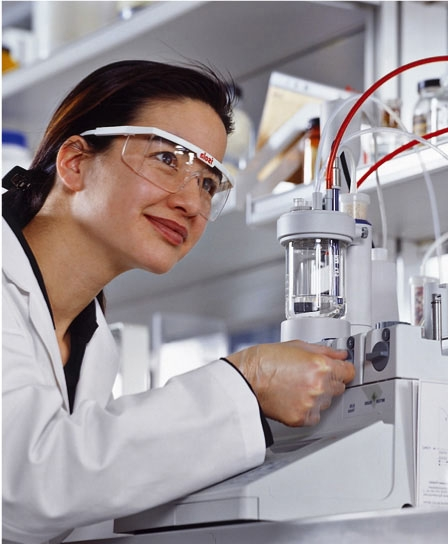 Our commitment to service and support sets us apart from the competition. Isola is the only laminate partner with worldwide R&D, manufacturing and technical support.
Isola knows that service matters. Our expert team works together to support our customers' needs during every phase of the process—starting with technical collaboration with the OEM and PCB fabrication from design through manufacturing, production and delivery. This interconnected service model ensures a seamless customer experience with lower costs, reduced time to market delivery and increased product quality.
OEM and PCB fabricators have precise needs and specifications for their high performance laminate solutions, and Isola's expert services can meet those needs. Isola is the largest manufacturer of laminate and prepreg materials in the US and Europe. Our seven manufacturing facilities are located throughout the world, reducing lead times.