ALL PRINTED CIRCUIT MATERIALS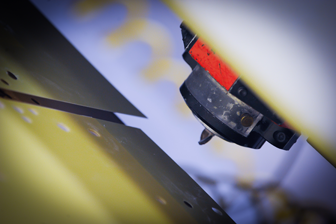 Isola's high-performance laminate materials feature proprietary resin formulations engineered to satisfy the most demanding performance criteria in complex circuit boards used in the most demanding electronic equipment.
Our laminate and prepreg materials are used in a variety of advanced electronics, including network and communications equipment and high-end consumer electronics, as well as advanced automotive, aerospace, military and medical applications. Demand in these markets is driven by the rapid growth of bandwidth-intensive high-speed data transmission, the expansion of the internet, the emergence of cloud computing and the evolution of increasingly complex communications technology. These trends have led to an urgent need for the development of the underlying infrastructure to support this growth, including faster and more efficient semiconductor technology. In addition, increasingly pervasive environmental regulations are driving a need for lead-free compatible, high-performance laminate materials.
Webinars, Videos & Articles