Aerospace & Defense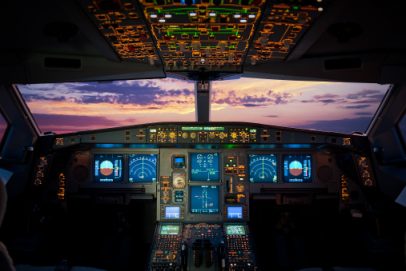 Isola offers high reliability and superior performance laminate materials for extreme conditions.
Isola's high-speed digital and RF/microwave materials are ideal for military and aerospace applications as they offer high glass-transition temperatures, very high decomposition temperatures and low expansion rates—all attributes required for demanding military and aerospace applications.
Our materials are in stock and ready to ship both domestically and abroad.
Typical Applications
Avionics
Communications
Satellites
Antenna, radar and guidance systems
Flight controls
Advanced weaponry systems
Many of our materials meet the stringent requirements of the Airbus Directive ABD0031, "Fireworthiness Requirements Pressurized Section of Fuselage", having passed flammability, heat, smoke and degassing of toxic vapors testing.
Product
Flammability Test
(Vertical Bunsen Burner 12s)
Smoke Test (Specific Optical Density of Smoke)
Toxicity Test
(Critical Smoke Concentration)
Tg °C
IS400
Pass
Pass
Pass
150
IS420
Pass
Pass
Pass
170
370HR
Pass
Pass
Pass
180
185HR
Pass
Pass
Pass
180
P96
Pass
Pass
Pass
260
DE156
Pass
Pass
Pass
155
Webinars, Videos & Articles