Sample & Buy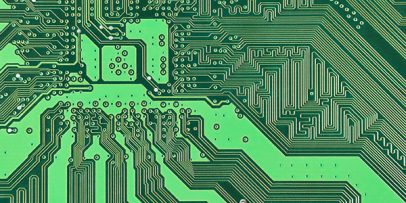 Isola makes it easy to get your products to market quickly. We offer short lead times and free samples to qualified customers. You can also submit sample requests through our authorized distributors.
Isola knows that increased flexibility and speed to market are essential for PCB fabricators to win new business. In many cases, our products can be produced and delivered in 48 hours or less from our eight leading manufacturing facilities and distributors located around the globe. Isola is pleased to be a partner in our customers' success.
For more information Contact Us .

Terms & Conditions of Sale Click Here
Terms & Conditions of Purchase Click Here