Analytical Services
Our state-of-the-art, industry-leading facilities provide unique test and evaluation capabilities that support your product testing and qualification needs for new resin system technologies.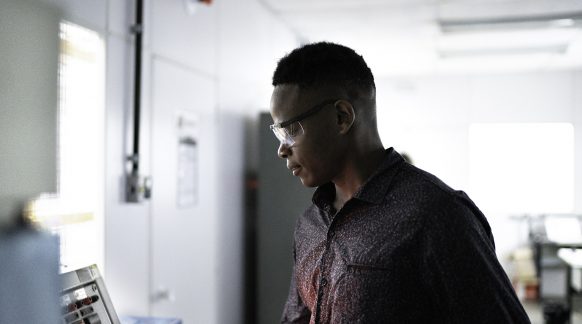 Test Capabilities
Our labs are built for supporting an ecosystem of rapid product & process development and advanced PCB industry testing. Our highly-trained team conducts electrical, thermal, and mechanical characterizations of resin, glass and copper components and PCB laminate materials used in the production of advanced printed circuit boards.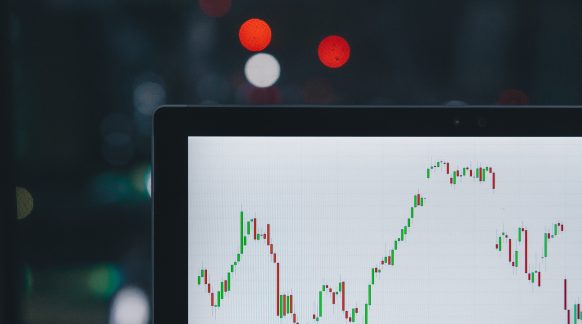 R&D
Isola has a global system of Research and Development with three labs located in three regions that work to develop new products that meet future PCB design and application needs. As we increase our offerings, we remained focused to enhance our unique technology differentiation and to deliver innovative solutions.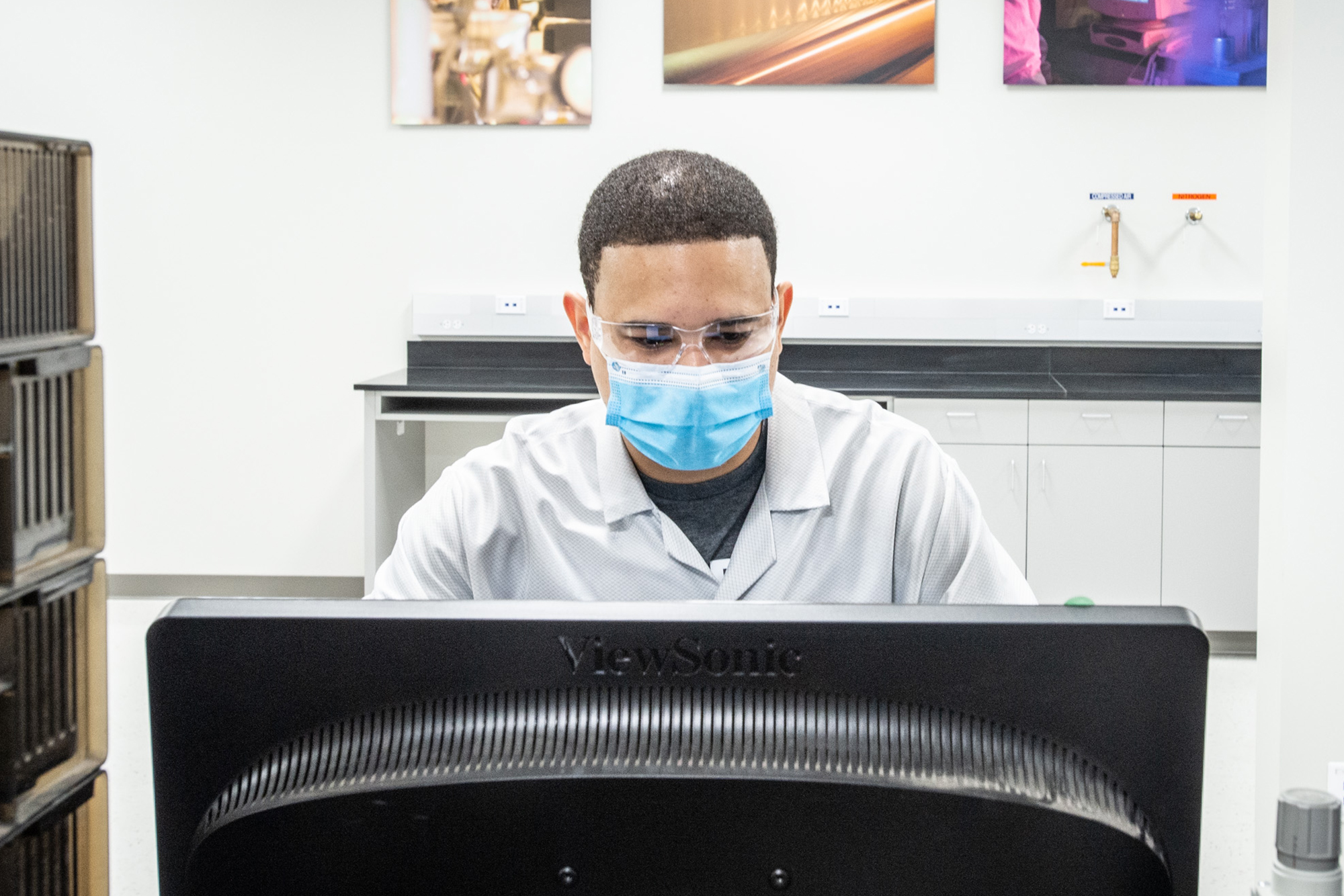 New product development
When it comes to new product development, technology is no longer an expense. It's a business driver that opens the door to new products and solutions and drives new technology. Our dedicated, experienced experts work closely with research and development to provide real-world, innovative solutions.
Lab testing request
Isola and our highly-trained team offer exceptional industry skills and knowledge to test and evaluate your PCB design