Testing Capabilities
Our custom testing can address your unique circumstances. Whatever your challenge, we offer a combination of testing methods that will meet your exact needs. Our cross-trained professionals have experience in manufacturing environments and bring keen insights to identifying problems.
For decades, our global experts have combined the right balance of technology and industry expertise. We offer a wide variety of testing capabilities. From Fourier Transform Infrared Spectroscopy (FTIR) and Scanning Electron Microscopy (SEM) Analysis to micro section analysis used for evaluation of printed circuit board integrity after thermal excursions. Our mission is to reduce and minimize risk and maximize your return on investment.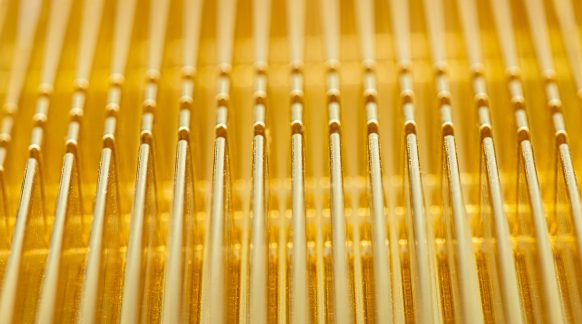 Thermal
Measures the flow of heat into or out of the sample relative to a reference while heating the sample with a linear temperature map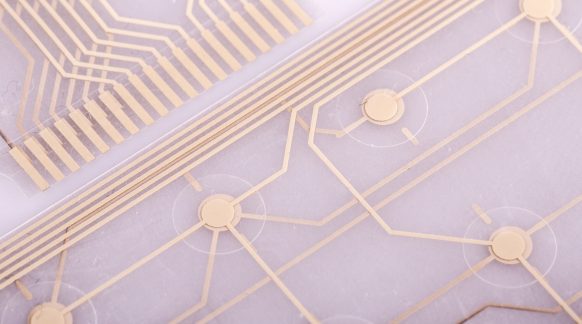 Micro-section
The process of inspecting the internal quality of a PCB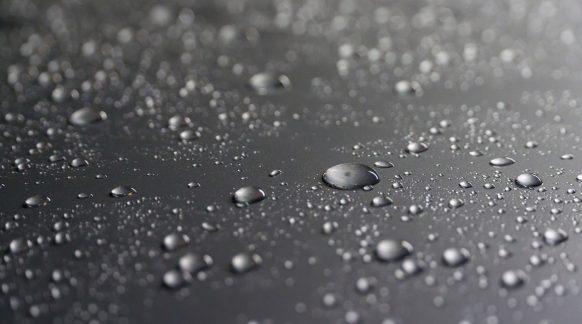 Moisture
Evaluates the resistance of dielectric materials to water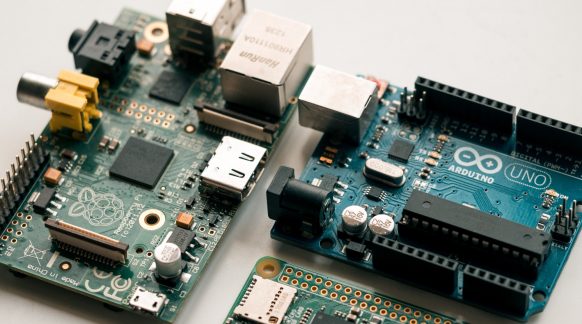 Electrical
Measures materials electrical integrity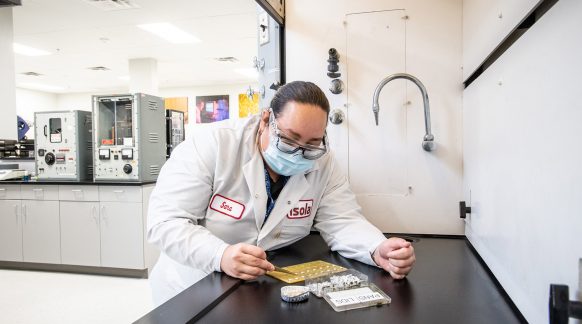 Chemical
Keeping in compliance with industry requirements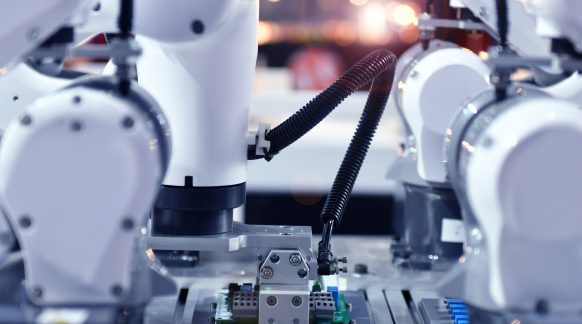 Mechanical
Measures the structural durability of the material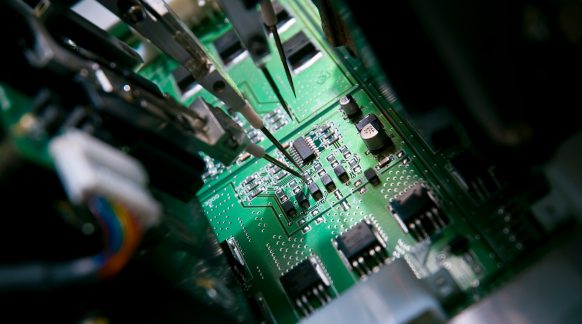 Specialty
Highly specialized testing such as FTIR and SEM. Covers more complex testing with a higher level of expertise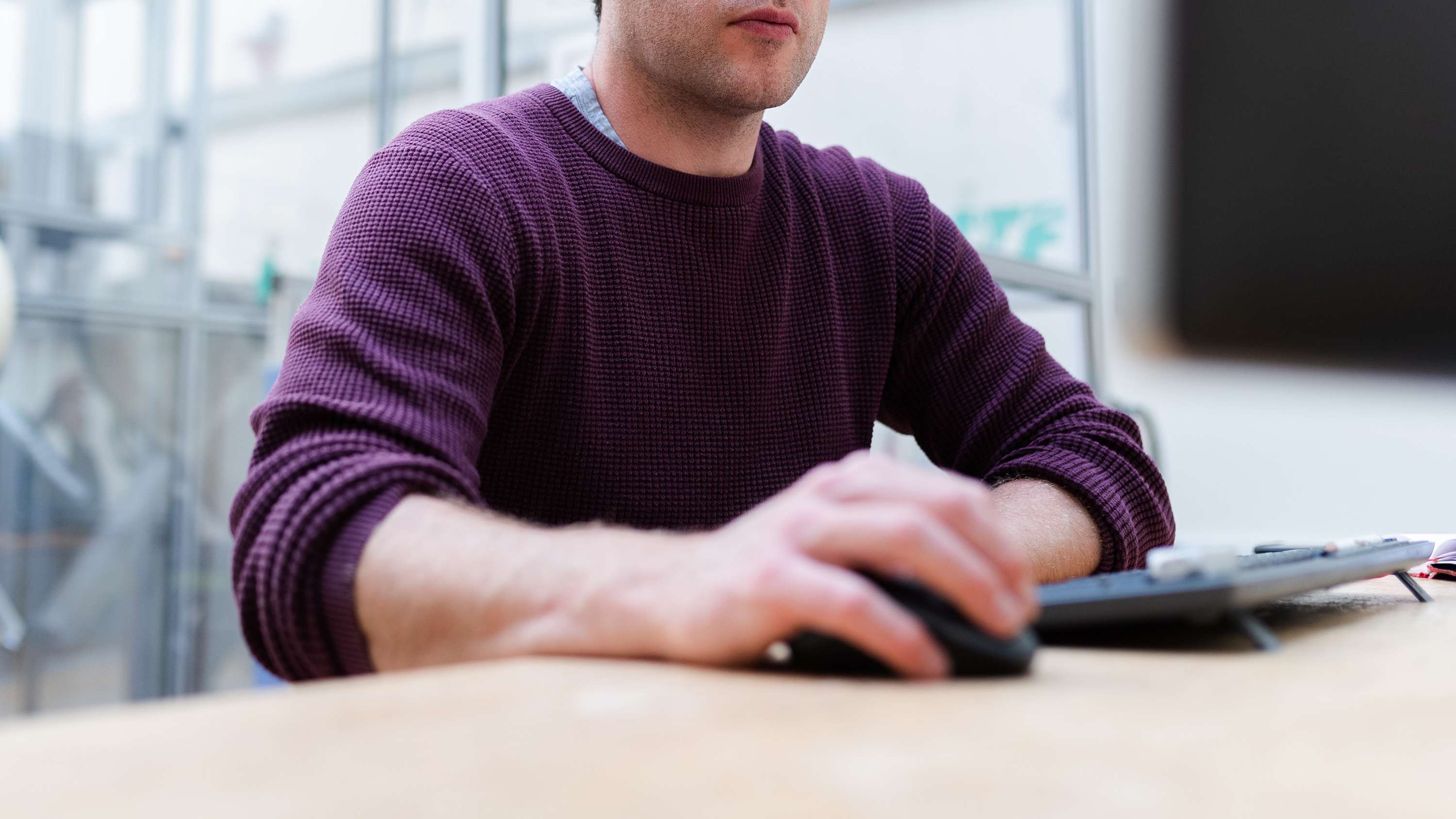 Testing Request
Isola and our highly-trained team offer exceptional industry skills and knowledge to test and evaluate your PCB design.