Legacy Materials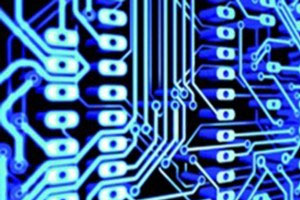 Legacy materials are mature products that we have produced and sold for more than 10 years. These products have provided our customers the performance requirements they have needed for thousands of designs. Materials in this category are still being manufactured and sold, but are no longer being actively promoted.
Webinars, Videos & Articles
There are no related webinars, videos or articles available.