Computing, Storage & Peripherals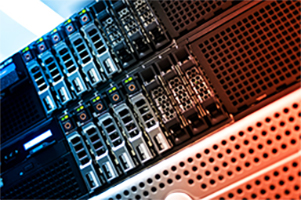 Isola's high-speed digital materials are the base for the Internet of Things.
Wikipedia defines "The Internet of Things" or IoT. as "the interconnection of uniquely identifiable embedded computing like devices within the existing internet infrastructure." The increased demand for connected and smart devices requires additional bandwidth for ease of data transmission and accessibility. Isola has engineered its high-speed digital materials to support the foundation of the IoT. Isola laminates provide for ease in processing, stable electrical properties (Dk and Df) and thermal reliability.


Isola Features
Multiple resin systems:  High Tg, lead free, high speed digital, RF, halogen free
Standard glass styles
Square weave and spread glass
Sequential lamination
Hybrid processing
Typical Applications:
Internet infrastructure
Servers
Edge routers
Core routers
Backplanes
Webinars, Videos & Articles