Networking & Communication Systems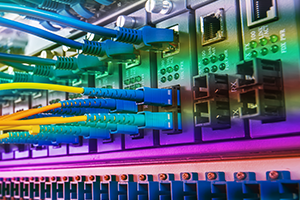 Isola helps connect with world with highly reliable and thermally robust materials.
As bandwidth becomes a more pressing issue in networking and communications systems PCB materials play an increasingly critical component. OEMs serving these markets turn to Isola for its high performance requirements and reliability of laminates that meet the highest quality demands for video, voice and satellite services and other data-intensive applications where bandwidth is an issue. Isola partners with leaders across these varied markets where manufacturers of high-speed network equipment, satellite transmission systems, mobile computing and wireless networks must adhere to extremely stringent internal procedures and standardized test vehicles for qualifying laminates. Isola materials are engineered for the most demanding environments and systems.
Webinars, Videos & Articles